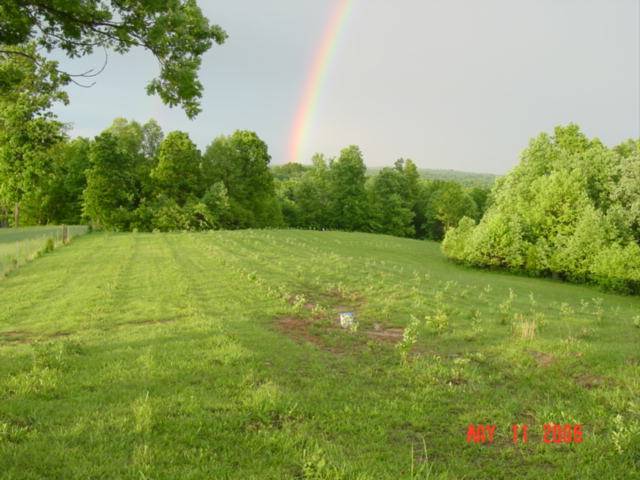 1 cup of blueberries = 81 calories
1 cup of blueberries also provides 31% of your recommended daily requirement of vitamin C, 20% of maganese, 16% or fiber and 7% if vitamin E. How's that for some good nutritional value? Blueberries are literally bursting with nutrients and flavor, yet very low in calories. Recently, researchers at Tufts University analyzed 60 fruits and vegetables for their antioxidant capability. Blueberries came out on top, rating highest in their capacity to destroy free radicals.
Packed with antioxidant phytonutrients called anthocyanidins, blueberries neutralize free radical damage to the collagen matrix of cells and tissues that can lead to cataracts, glaucoma, varicose veins, hemorrhoids, peptic ulcers, heart disease & cancer.
That must make them pretty good for you!