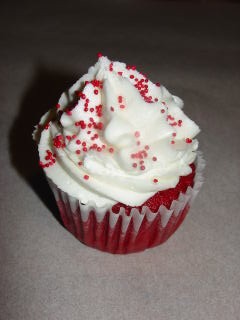 Red Velvet Cupcakes with cream cheese filling, our signature icing and lots of sprinkles! Enjoy!
We are a small home-based bakery near Sulphur Well, Ky. We specialize in baking from scratch. No mixes - not ever! We would love to help you with a gift tray or a party tray! You might be interested in a cheesecake or a batch of cookies to round out a family dinner or maybe we could provide a scrumptious cake or a tray of candies for a special meal. Call us and see what we could do!
(270)565-1059

Check back with us! We are developing GLUTEN FREE and diabetic breads and treats! We will post a message here or on Facebook for you when there is a taste test!

Our Farmer's Market is currently meeting once a month!
January 12, 2013 8 - noon
February 9, 2013 8 - noon
March 9, 2013 8 - noon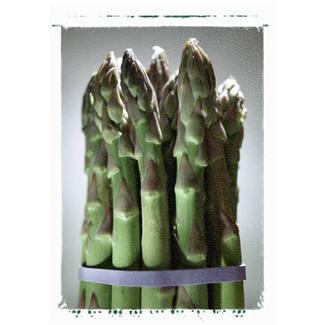 Coming soon in March! Stay tuned!